Aussie Rock Trivia Quiz 007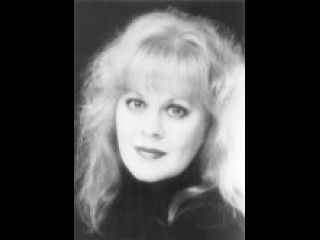 With this installment of the Great Aussie Rock Trivia Quiz we are going back to general knowledge. We'll also be reaching back a little further in time to the sixties for a question or two.
As always there's no prizes, just the warm inner glow you'll have from being damn clever.
Don't forget to leave your score in the comments.
Update:
We have moved our Trivia Quizzes to here www.australianmusicdatabase.com/quizzes
1. What is Little Patties real name?
(a) Patricia Jacobsen
(b) Patricia Amphlett
(c) Patricia O'Keefe
2. Which group had a hit with "World of our own"?
(a) The Seekers
(b)The Delltones
(c) The Valentines
3. Who was the original singer for AC/DC?
(a) Dave Evans
(b) Mark Evans
(c) Bon Scott
4. Who sang "Cool World"?
(a) Matt Finish
(b) Moving Pictures
(c) Mondo Rock
5. Which band had a debut album called "Short Note"?
(a) Matt Finish
(b) Moving Pictures
(c) Mondo Rock
6. Who is the lead singer of the Hoodoo Gurus?
(a) Dave Warner
(b) Dave Faulkner
(c) Brad Shepherd
7. In 1969 Russell Morris had a hit with "Real Thing". Who wrote it?
(a) Russell Morris
(b) Johnny Young
(c) Ian "Molly" Meldrum
8. Which band had a hit with "Don't fall in love"
(a) Goanna
(b) The Sports
(c) The Ferrets
9. Jeff St John had a hit with "Teach me how to…"?
(a) Love
(b) Sing
(c) Fly
10. "As the Manly ferry cuts its way to Circular Quay" is a lyric from which song
(a) Reckless – Australian Crawl
(b) Khe Sahn – Cold Chisel
(c) Goodbye Tiger – Richard Clapton
Go here to play now www.australianmusicdatabase.com/quizzes